Currently viewing the tag: "dedicated server"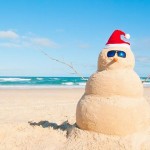 Happy New 2020 Year! Ekvia.com Team works as usual 24/7 all holidays. We wish you inspiration and success in your projects!
Всі святкові дні ми працюємо в звичайному режимі – адміністратори технічної підтримки та системи моніторигу працюють 24/7. З Новим роком!
Happy New Year!
Continue Reading

→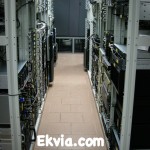 Сегодня мы обсуждаем новые тарифы для выделенных серверов (dedicated servers) с ключевыми сотрудниками и партнерами команды Ekvia.com.
– Алексей, расскажи про новый пакет. Ты участвовал в его разработке?
Алексей Акулов, директор Ekvia.com: "Выделенные серверы сейчас очень востребованы и мы внедрили новый антикризисный тариф […]
Continue Reading

→